Our Friends
A list of non-affiliated blogs, websites, and entities that we really appreciate. You should go check them out as we think they really contribute a great deal!
Beyond Synth
Beyond Synth hosts one of the best chat shows and podcasts going. Extremely entertaining and a great source to find new, established & veteran artists.
Forged In Neon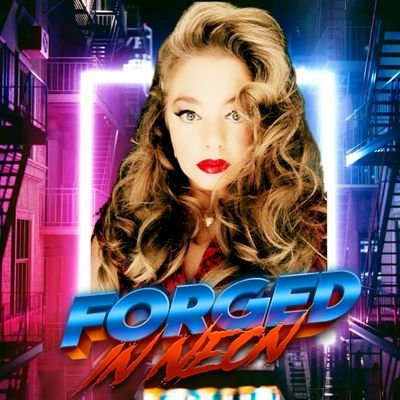 This little lady is a machine, she bends over backward to help give a voice to so many artists. From interviews to spotlights... she deserves all the credit!
Nightride FM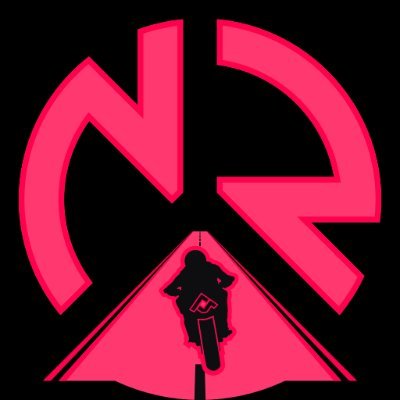 Nightride FM is a radio station that covers a ton of genres you will love such as Synthwave, Cyberpunk, EBSM, Darksynth, Industrial & many more!
Forever Synth
Forever Synth is a Synthwave radio show based in our homeland, London. They have a radio station as well as a multitude of album reviews. Go check them out!
Timeslave Recordings
Timeslave Recordings is an established & trusted label specializing in vinyl & cassette. They have worked with Timecop1983 & Arcade Summer!
Steel City Collective
Steel City Collective is a label based in Sheffield, a stone's throw away from TPB central command. They also specialize in events & management.