Night-Time Diva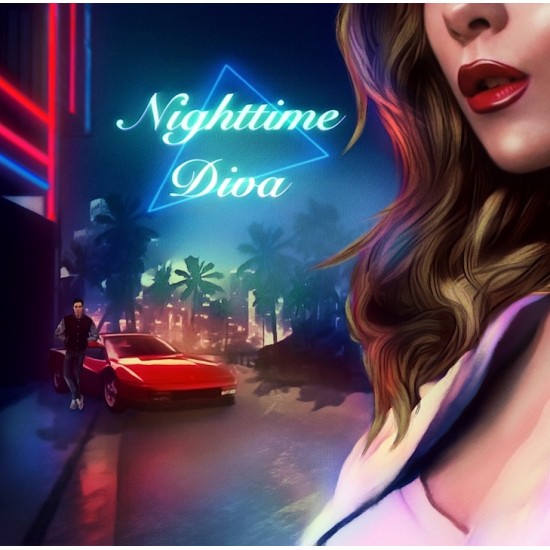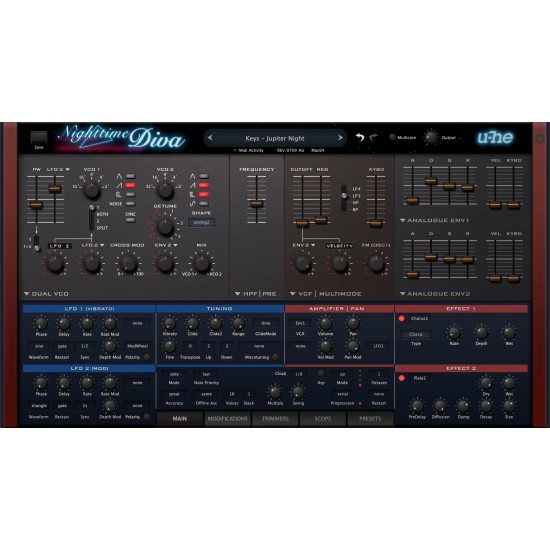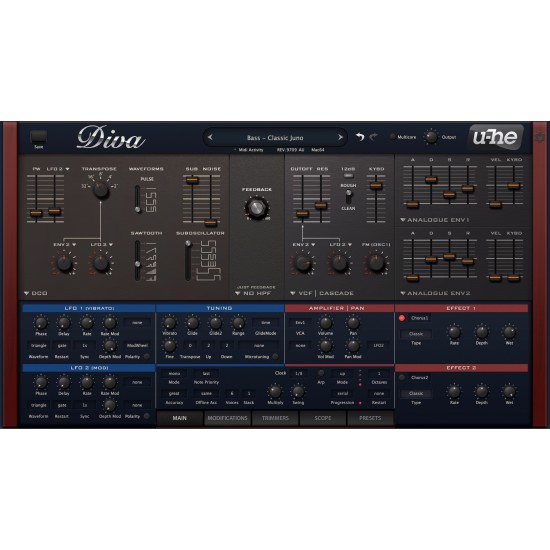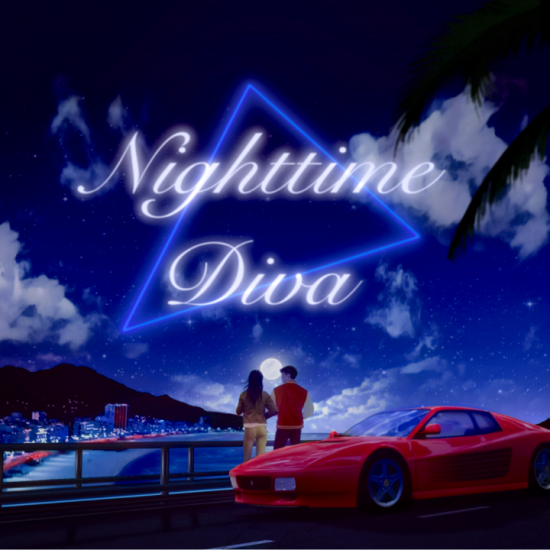 Presets Diva Sound Designer -6 %




This listing is on sale
Discounts on this item are automatically applied. Click the button below to see more on sale items.
Night-Time Diva
Overview
Swan Audio presents 'Night-time Diva' – a pack of 140 synthwave presets for U-he Diva with accompanying 'Night-time' and 'Junowave' skins…an..
Status:

In Stock

Item ID:

SANTD8
Like this? Give it a share!
All major payment types accepted.
No payment details are kept on our server.
This pack is royalty free
Upon purchase you can use these sounds in your productions without worrying about copyright. You cannot re-sell, re-package in part or as a whole. Learn more
Send a message to Swan Audio
Please
Login
to contact & follow Swan Audio
Swan Audio presents 'Night-time Diva' – a pack of 140 synthwave presets for U-he Diva with accompanying 'Night-time' and 'Junowave' skins…and for the first time the pack includes the Ableton sessions and all MIDI featured in the demos – including title track 'Night Time Diva' featuring Matt Sky on vocals.
To widen the sonic palette Swan Audio has collaborated with programmer and musician Eivind Engedal for supporting sound design and demo tracks 'Fight at the Arcade' and 'Hurt and Heal'. Also synthwave producer 'The G' makes an appearance with some presets to fully round out the pack, creating a large collection of retro analogue presets sure to inspire new music.
The sounds are designed to be warm and lush emoting the smooth night-time 80s feel, with the occasional mean and nasty….and as always this will be suitable for anyone who loves the analogue aesthetic with the usual Swan Audio attention to authentic tone.
Simple install instructions for the presets and skins come in the pack. Ableton sessions are mixed with stock Live 10 plugins and adjusted to make them easy to open, with drum tracks and the vocals of 'Night-time Diva' bounced to a stereo track. If you use another DAW the MIDI files can easily be thrown into a session, played and edited with the corresponding presets. Hope you enjoy!
Documentation
Does this contain documentation?
Yes, Install instructions
item information
What type of audio production pack is this?
Soundbank for U-He Diva
What's inside?
No. of presets
140
Questions
Customer feedback
I started using some presets for songs I'm writing even before scanning through the whole list. It's good and I love it. Great work.
Absolutely beautiful. It's not often that I spend that much money on a soundbank, but this one has quite a lot to offer with 140 Presets, plus MIDI files and Ableton projects. The projects don't only contain session clips but also full arrangements. And how cool is it that this soundbank even has its own title song? I love it.
This is a great library and worth getting!!!
Shipping information
This product is digital only, no physical shipping is required.