Mwila - Future Bass FL Studio Project File (S02E01)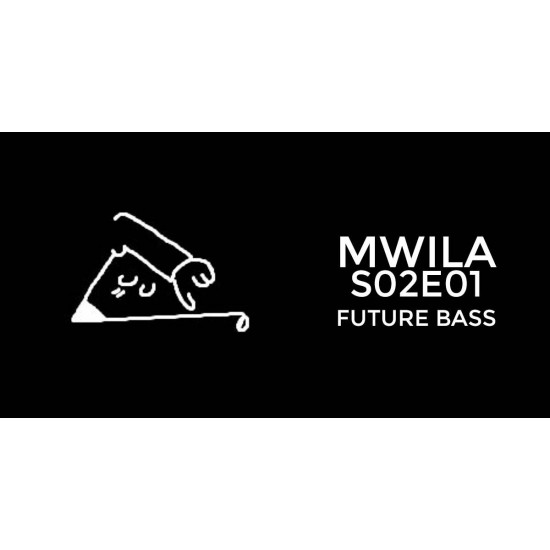 Project File
Mwila - Future Bass FL Studio Project File (S02E01)
Overview
Season 2 Episode 1: Future BassIncludes Kitchen foley samples by ALEXANDER PANOS AKA BABOKONCheck his SoundcloudAlso includes vocals by Fox ..
Status:

In Stock

Item ID:

MFB66O
Fill out this form & then select add to cart / buy it now.
Like this? Give it a share!
All major payment types accepted.
No payment details are kept on our server.
This pack is royalty free
Upon purchase you can use these sounds in your productions without worrying about copyright. You cannot re-sell, re-package in part or as a whole. Learn more
Please
Login
to contact & follow Mwila
Season 2 Episode 1: Future Bass
Includes Kitchen foley samples by ALEXANDER PANOS AKA BABOKON
Also includes vocals by Fox Stevenson
Free to use, you can do what you want with it.
It's intended to educate on production styles
If you enjoyed the video and this is useful for you consider supporting Mwila
DAW Information
Type of DAW
FL Studio
What's inside?
No. of samples
20
Is a project file included?
1
Questions
Reviews
There are no reviews yet!
Shipping information
This product is digital only, no physical shipping is required.